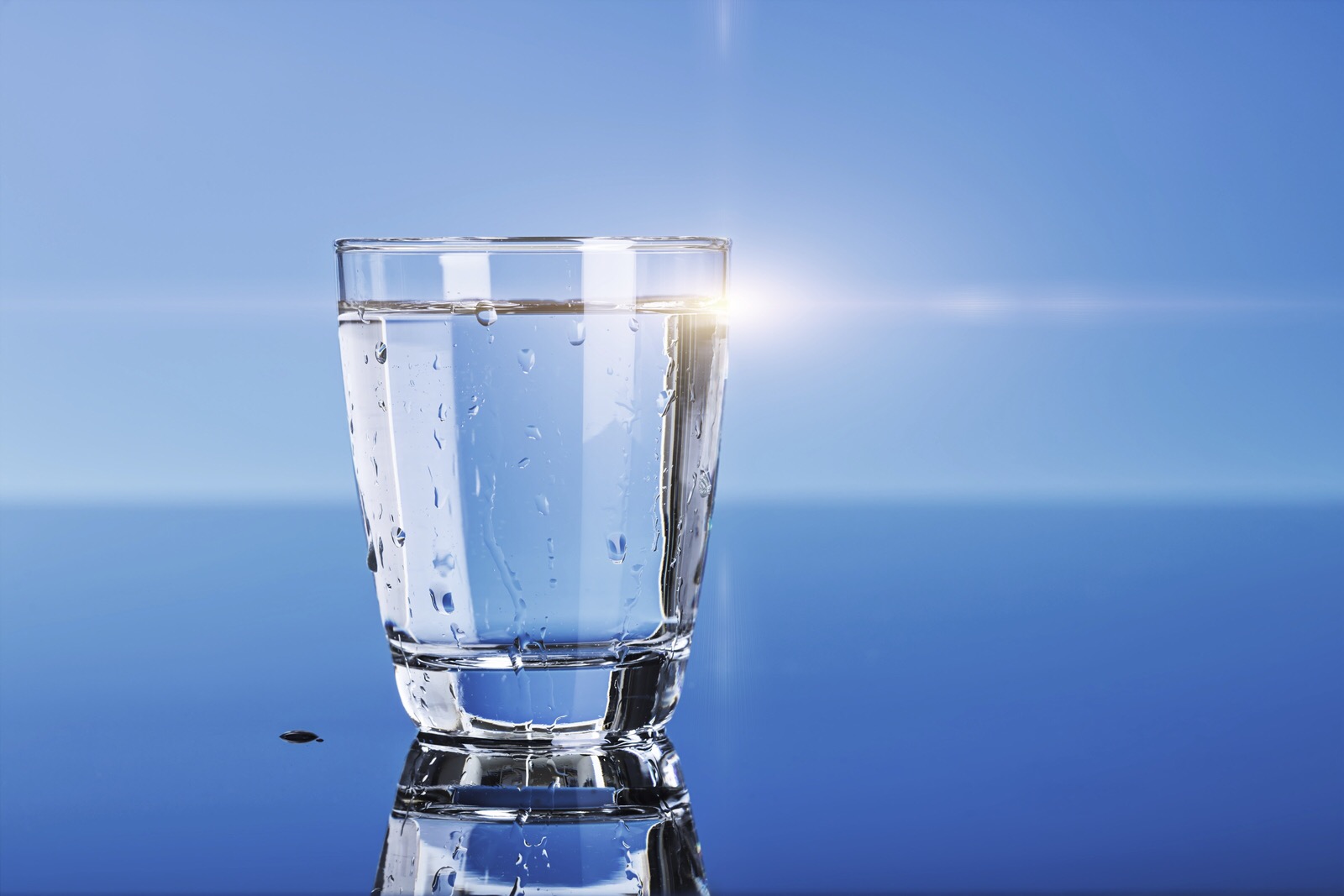 As a pastor, one of the things that I do is to have a Bible Study at the Fountains in Tarboro every Monday Evening. The Bible Study is called, "Life Again." I call it this because I want to get people's attention. I want them to ask me why I call it this, and my answer is, "It means REVIVAL!" Well that gets them even more curious. And so they talk further, and it always gives me a chance to share the gospel of Jesus Christ with them.
One of our ladies who attends the study is a blind lady named Anne. If you saw her, you'd never guess she was blind. She is a beautiful lady inside and out. She invited me to have dinner with her in the cafeteria so that I could answer some of her questions one evening. The cafeteria is very ornate. You may not even consider it a cafeteria if you were to walk in. It has a grand piano to the side, a podium at the entrance, and waiters and waitresses. For a retirement home, it was pretty neat.
We sit down, and as usual, the waiter comes and begins to fill the water glasses. After he fills mine, he places it in front of me, and I noticed that there was some kind of scum all over it. I guess it must have been soap scum, but it didn't look like anything I wanted to drink out of. So I held it up to where the waiter could see it and asked if I could have another glass. He reached for the glass at an empty spot at the table, and it, too, was grimy looking. I then began to look around the table, and noticed that they were all in the very same condition. I then looked at the waiter, who grimaced and said, "They are clean...I think we're having issues with the dishwasher."
Well, they might have been clean, but they were not clean to my liking!
The look on the waiter's face told me everything I needed to know. So I smiled and said, "It's fine, really." But it wasn't fine! My glass was dirty!
Needless to say, that was a pretty disgusting experience, but I learned something that has changed my life since then. As I was driving home after the study, it was as if the Lord hit me right between the eyes with this statement, "Michael, are you clean?" Immediately, my mind went back to those glasses, and the excuse that the waiter made, "They are clean...I think we're having issues with the dishwasher."
I was so stunned, I had to pull over and sit for a minute and ponder what the Lord just asked me. I thought of all the times I hurriedly confessed my sins with this in mind, "Okay, I gotta get to the good stuff (the stuff about what I want to ask for) but in order to see that happen, I gotta confess my sin.
Did you know that if you rush a dish cycle, you'll end up with soap scum all over the glasses? Did you know that if you cut corners, there are always going to be spots? Did you know that when you're washing clothes at a laundromat, and you turn the dial of the washing machine to speed up the process, that you'll wind up with spots on your clothes?
Are you in a hurry? If you're not too interested in confession, you're not in much of a hurry to be used of God. It's not so much about being clean, as much as being clean to his liking. What does God think of you? When you go over the list of things you know you need to get right, are you specific? Or do you just say, "Lord, forgive me for pride, lust, hate, lying, and um...whatever else there is?" Or do you stop to reckon how much pain you caused your Savior over 2,000 years ago when he took those sins to Calvary? Something to think about.
And then, not only should you be specific, but are you allowing God to turn the spotlight on you, to point out spots you overlooked?
The Bible says in Psalm 139:23, 24, "Search me, O God, and know my heart: try me, and know my thoughts: and see if there be any wicked way in me, and lead me in the way everlasting."
Finally, are you truly sorrowful over your sin. God tells us plainly that the sacrifice of what you have is nothing to him...but he loves the sacrifice of who you are. Psalm 51:17 says, "The sacrifices of God are a broken spirit: a broken and a contrite heart, O God, thou wilt not despise." Are you sorrowful over what you've done...or do you just flippantly say, "Lord, I did this, forgive me, amen."
Ah, but "the sacrifices of God are a broken spirit:" and it also says in Psalm 34:18, "The LORD is nigh unto them that are of a broken heart; and saveth such as be of a contrite spirit."
Are you Specific? Are you allowing the Spotlight? And are you Sorrowful? Are you clean in HIS sight...or yours?