Redeeming The Time
Each week, Pastor posts a new five minute video that we trust will be an encouragement to you in your Christian walk. They are based on questions that people have asked pastor, and ones he tries to answer in a special way.
The Bread Basket
Family
This set of articles is for the family. In the age in which we live, it is essential that churches train and raise up biblically grounded homes for the sake of the gospel. We trust that these articles will be beneficial to your family's growth.
Click here to read more!
Creation
Do you have any questions about where dinosaurs came from, or how many ice ages there really were? Or perhaps you're wondering how Adam was able to name all of the animals as we read how he did in the Bible. Maybe you're wondering just how Noah actually managed to fit every animal into the ark! We have answers for you!
Click here to read more!
Patriotic
There is more to what we are experiencing than just power of the government. There is also intense spiritual warfare involved as well. Find out how you can make a difference in the world in which we live!
Click here to read more!
Fanning the Flame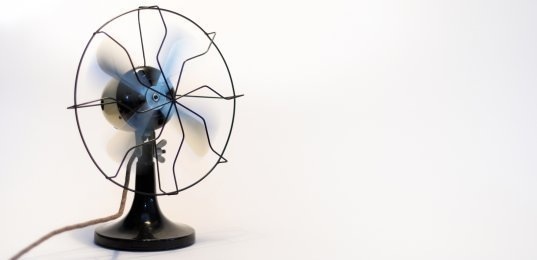 Click onย the picture or the button belowย to read Pastor Mike's daily blog posts titled "Fanning the Flame." These posts will inspire you to make God a part of your day, every day. The blog contains thoughts from Pastor's personal study as well as quotes and lessons from other men who were
and are
mightily used of God. We trust this will be an encouragement to you.
Social Media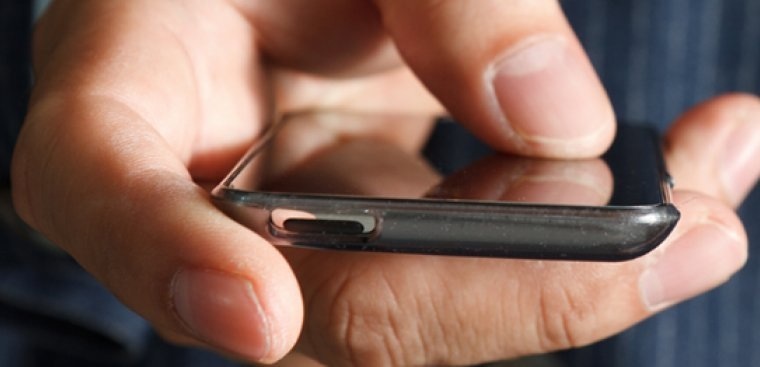 We hope you take a moment to like us on Facebook! Below are just some of our posts on Facebook, but we want you to get the whole scoop!
Unable to display Facebook posts.
Show error
Due to recent changes in the Facebook API it is unfortunately no longer possible to display posts from Facebook Groups. Please see
this page
for more information.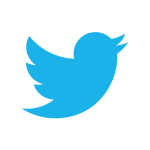 Follow Pastor Mike on Twitter to read more tweets like the one below!
ย 

Evening of Hope during Hope for the Holidays at New Grace Baptist Church. Give us a name! November 24, 2019 at 6pm bit.ly/TarboroHope