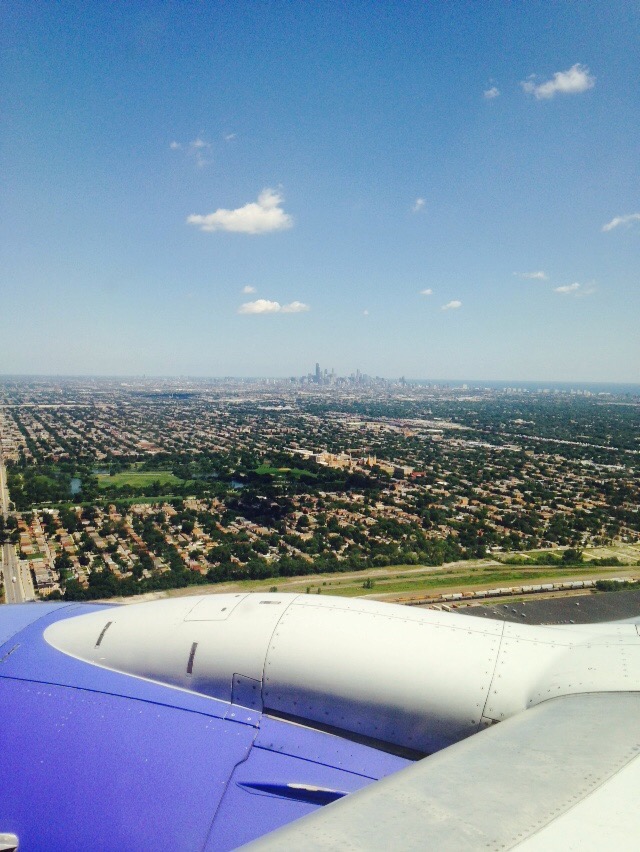 As I was flying over Chicago en route to The Christ Life Conference in Anarbor, Michigan, the Lord strongly impressed on my heart that it is
possible
that the homes you see in the picture are u reached. Now I realize that they may very well have been, but imagine, this is just a
small
portion of the world. There are
no doubt
over a million people inside this photo...have they been told? Has anyone given them a tract? You know, I've been alive for 36 years, and only twice have I been asked if I was saved! One was an old man with a tract, and the other was a lady
just recently
at the Golden Living Center,
a nursing home,
and I'll never forget what they look like. I trust
ONE reader
will see the need to give out the good news, or that perhaps
one
would be stirred to action. Claim God's provision of power! He promised he would give it (Luke 11:13, Acts 1:8). Just ask for it, and then
take it
by believing on the promise and saying, "Thank you!" And then
act! Go
in the
POWER
of God and win
one!
One is better than
none.
The Harvest
IS—not was—PLENTEOUS!